Electric Zoo Set Times ! ! !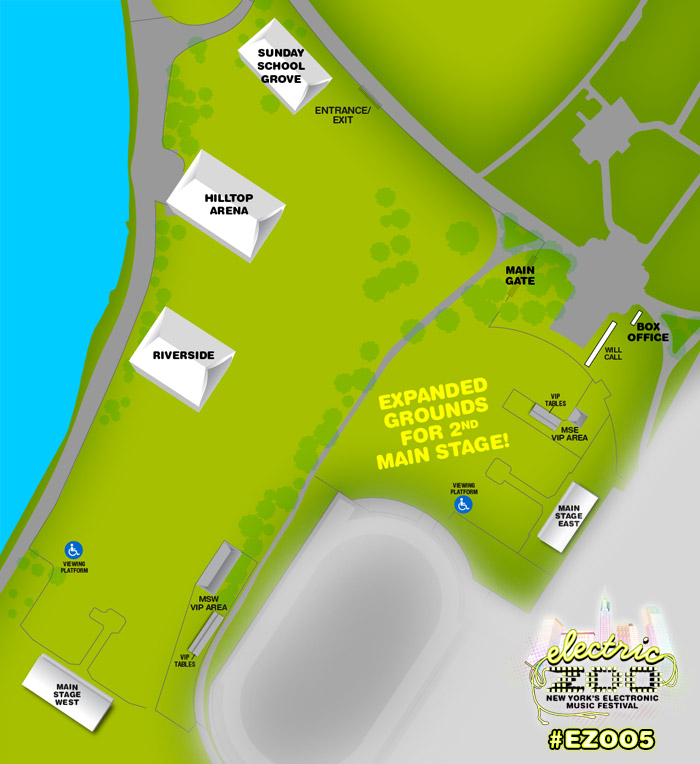 The set time for this years Electric Zoo Festival are now up.  As you may already know, New York's very own Randall's Island will be holding the event to help celebrate EZoo's five-year anniversary. One thing that is particularly special about this year's event is that there are TWO main stages!!  This is a big deal because historically, there have been four total stages with only one main stage.  This year, however, there will be five stages, two of which are being set up for the headliners.  Get ready for the wildest Electric Zoo yet – the animals are coming!!
Check out the  SET TIMES along with the F.A.Q. that tell you what to bring, what not to bring, what time the doors open, and everything else you need to know so you can have the best experience possible!
IF you see the Collective Genre Flag waving come by and dance with us, chances are you will get some FREE merch!!  No one is as excited as we are for this festival!!!